BALTO: Hero, Wolf/Dog and Main Charecter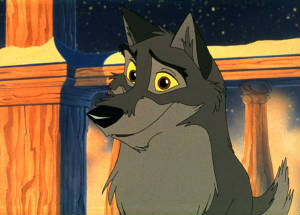 Balto: Balto was known as the Wolf/Dog that saved Nome and some thought he saved all of Alaska. He met the big screen in 1995.
Born: 1922
Died: On Tuesday, March 14 at 2:15 P.M.

Jenna: Balto's GirlFriend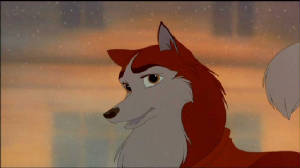 Jenna: Jenna was Balto's mate in the movie. Although she was not a real dog when Balto was Alive it is thought the idea for her came from Balto's mother a red siberian husky named Jenny.